How does

Neurofeedback Therapy

work?
Procedure of neurofeedback therapy
2) QEEG appointment - the basis
Every person and every mental hurdle is very individual. In order to be able to offer the best therapy for you in particular, the quantitative EEG (qEEG) is the basis of neurofeedback training.
Here, a 21-channel EEG is used to record an image of the "current state" of brain activity. It is measured at which points in the brain which activities are present and to what extent. The results can be compared with medical databases. This makes imbalances visible, on whose data the training is based.
The measurement is painless for the patient because the electrodes only have one measuring function. (Not to be confused with magnetic field therapy)
3) The Neurofeedback Training
Based on the data from the qEEG, different thresholds are determined.
During neurofeedback training, for example, the person watches a film and remains permanently connected to the EEG via the electrodes. If the threshold values of brain activity are exceeded or fallen below, the person receives positive or negative feedback in visual and auditory form. The picture becomes bigger / smaller and the sound louder / softer.
The learning process takes place mostly unconsciously, the brain tries to understand in which state – the more economical one – the picture gets bigger.
Neurofeedback training can also be done with games. This is especially exciting for children with ADHD to focus their attention.
4) Facilitate the transition to everyday life
The first noticeable effects of neurofeedback occur approximately after 10 sessions. For a sustainable therapy you should expect 15-20 Neurofeeback sessions and train 1-2 times a week. Depending on the clinical picture and its severity, the number of sessions required may vary slightly.
Throughout the course of the therapy, the patient is repeatedly given small aids for everyday life in order to shine in special everyday situations without symptoms.
Do you have any open questions? I'd be happy to take the time for you.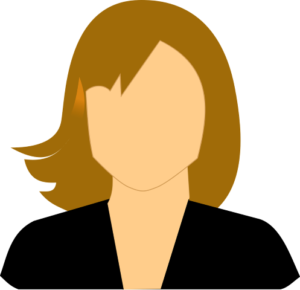 I am totally enthusiastic about this practice and the neurofeedback training! Already during my school days I had great difficulty concentrating on my studies and had to put up with a lot. Thanks to the neurofeedback training, I now find it much easier to learn during the exam phase at university. My current grades speak for themselves!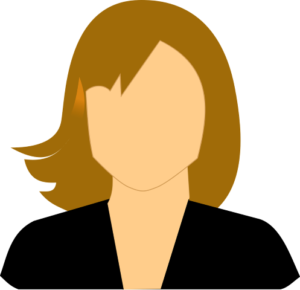 I have a son who suffers from ADHD. Here I found a sensible alternative to medication that directly addresses the cause of the problem. Furthermore all the best to the whole team!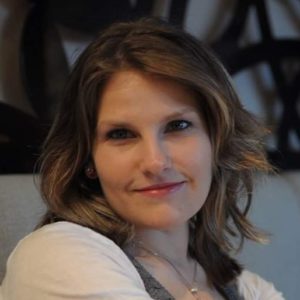 Great practice! Steven Jones and his entire team are very professional and took a lot of time for me. I especially liked the relaxed atmosphere, where you can let go and leave the everyday life behind you. I can only recommend the practice!
Studies prove the effectiveness
Neurofeedback a non-drug treatment option for ADHD
Frequently asked questions from my patients
A training session lasts 60 minutes. Individual appointments are always made to achieve the best possible results. The pure neurofeedback training time is 40 minutes.
Flatly not to answer. This always depends on the severity of your complaints. As a rule of thumb one can say that lasting effects occur after about 15-20 sessions.
Each training session is considered individually and together we discuss how many more sessions are needed.
Yes. The electrodes only have one measuring function. Only activity patterns can be read. Nor is it possible to read your thoughts.
No side effects are known from science and practice. In rare cases, a slight feeling of tiredness may occur after training, but this does not last long.
Some health insurance companies already cover neurofeedback partially or completely. This depends on several factors. Please feel free to talk to me about this in a free initial consultation.
In order to guarantee an optimal training 2 appointments per week are the norm. At least 1 neurofeedback training per week is the minimum.
Still uncertain and open questions?
No problem. That is why there is always a personal initial consultation for you. Here we can go through all the questions together.