Psychological Testing in English
Stuttgart | Frankfurt | Karlsruhe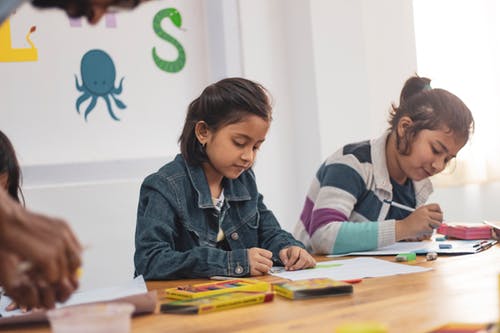 School psychological assessments
Many schools support pupils and students in examination situations with additional working time or similar if learning difficulties can be proven.
Professional IQ-test
(WISC-V & WAIS-IV)
In my practice I offer professional IQ tests according to the "Wechsler procedure".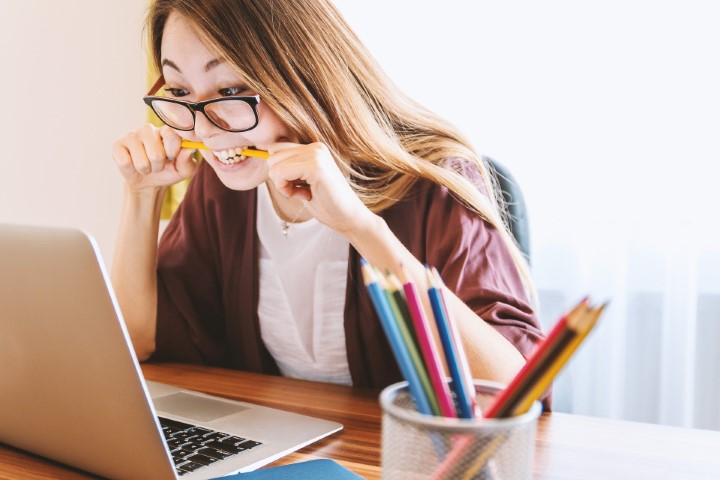 Specific learning difficulties
Learning disorders are not rare and can be diagnosed.
The qEEG serves as the basis for neurofeedback training
Do you hve any questions?
No problem. That is why there is always a personal initial consultation for you. Here we can go through all the questions together.