ADHD, Depression, Burnout, PTSD etc.

Sustainable & effective

approach - without medication
Specialized in neurofeedback
By specialising in neurofeedback, I can offer you the highest quality therapy in my practice in Stuttgart.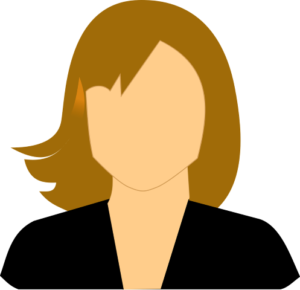 I am totally enthusiastic about this practice and the neurofeedback training! Already during my school days I had great difficulty concentrating on my studies and had to put up with a lot. Thanks to the neurofeedback training, I now find it much easier to learn during the exam phase at university. My current grades speak for themselves!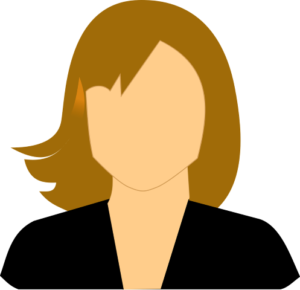 I have a son who suffers from ADHD. Here I found Neurofeedback, a sensible alternative to medication that directly addresses the cause of the problem. I can only warmly recommend the Neurofeedback Practice Jones in Stuttgart. Furthermore all the best to the whole team!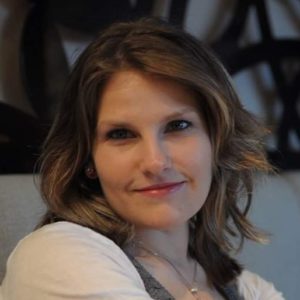 Great practice! Steven Jones and his entire team are very professional and took a lot of time for me. I especially liked the relaxed atmosphere, where you can let go and leave the everyday life behind you. I can only recommend the practice!
Do you have any open questions? I'd be happy to take the time for you.
In my neurofeedback practice in Stuttgart I treat a variety of psychological imbalances
Post-traumatic stress disorder
Still uncertain and open questions?
No problem. That is why there is always a personal initial consultation for you. Here we can go through all the questions together.