ADHD, Depression, Burnout, PTSD etc.

Sustainable & effective

approach - without medication
Specialized in neurofeedback
By specialising in neurofeedback, I can offer you the highest quality therapy in my practice in Stuttgart.
We ensure a smooth therapy process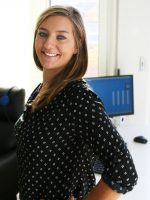 Julia Wiener
Health Scientist B.Sc.
Neurofeedback Therapist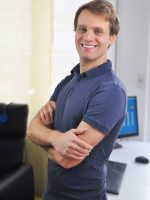 Steven Jones
Psychologist M.Sc.
Neurofeedback Therapist
Practice Owner
Zeynep Tunçel
Psychologist B.Sc.
Mental Health Counselor
Neurofeedback Therapist
Real reviews from patients on google
In my neurofeedback practice in Stuttgart I treat a variety of psychological imbalances
Post-traumatic stress disorder
Still uncertain and open questions?
No problem. That is why there is always a personal initial consultation for you. Here we can go through all the questions together.